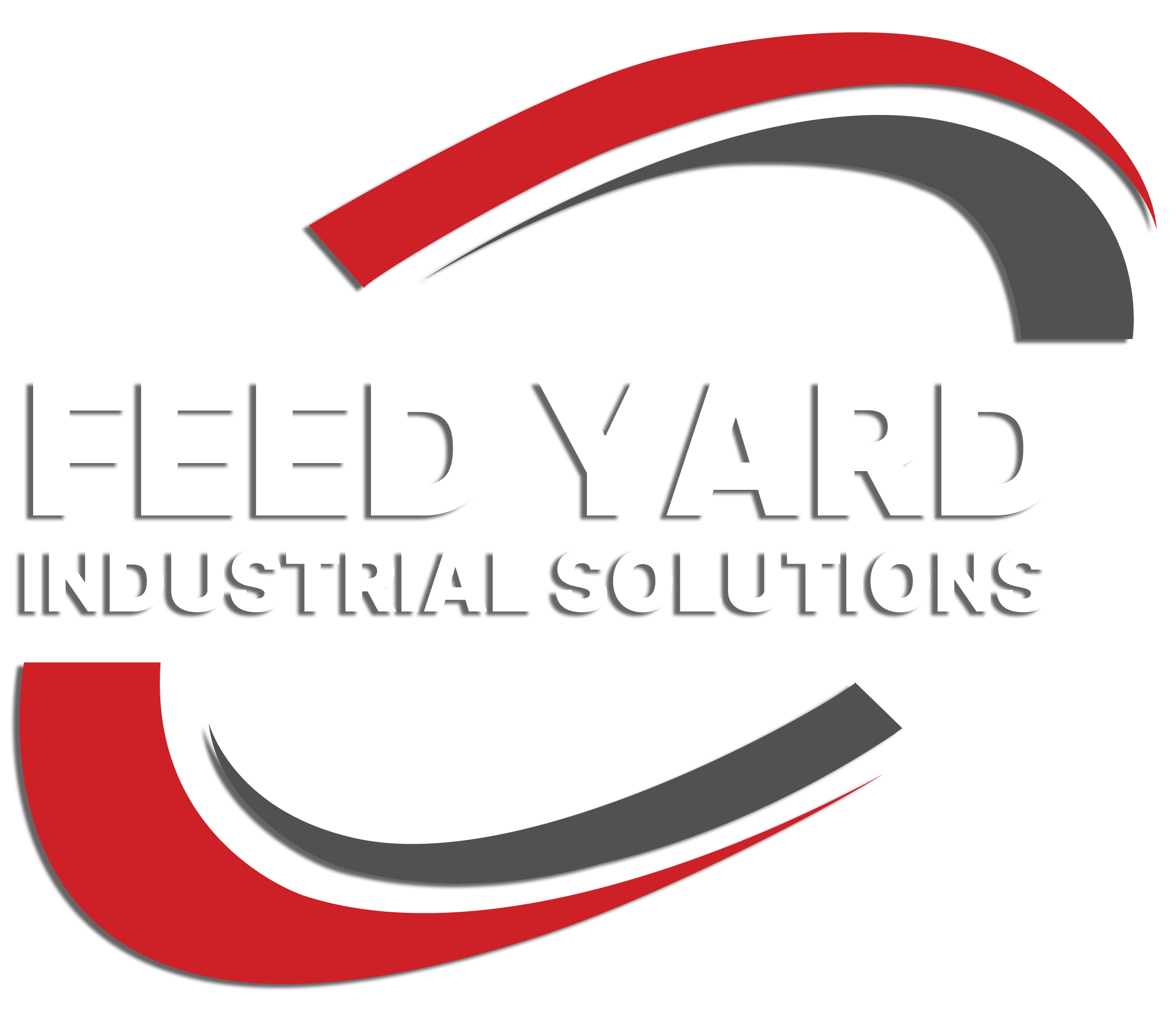 With over 30+ years of experience in electrical, automation, and millwright services we have gained and developed the knowledge and expertise to install, maintain or upgrade anything within your industrial environments.
Feed Yard Industrial Solutions' expert team of professionals can help you succeed with your project while staying on time and within your quoted budget.
Feed Yard Industrial Solutions, BossElectric, and BossAutomation staff are on call 24 hours a day for emergency repairs, maintenance and troubleshooting. We understand how critical having minimal downtime is to your business.