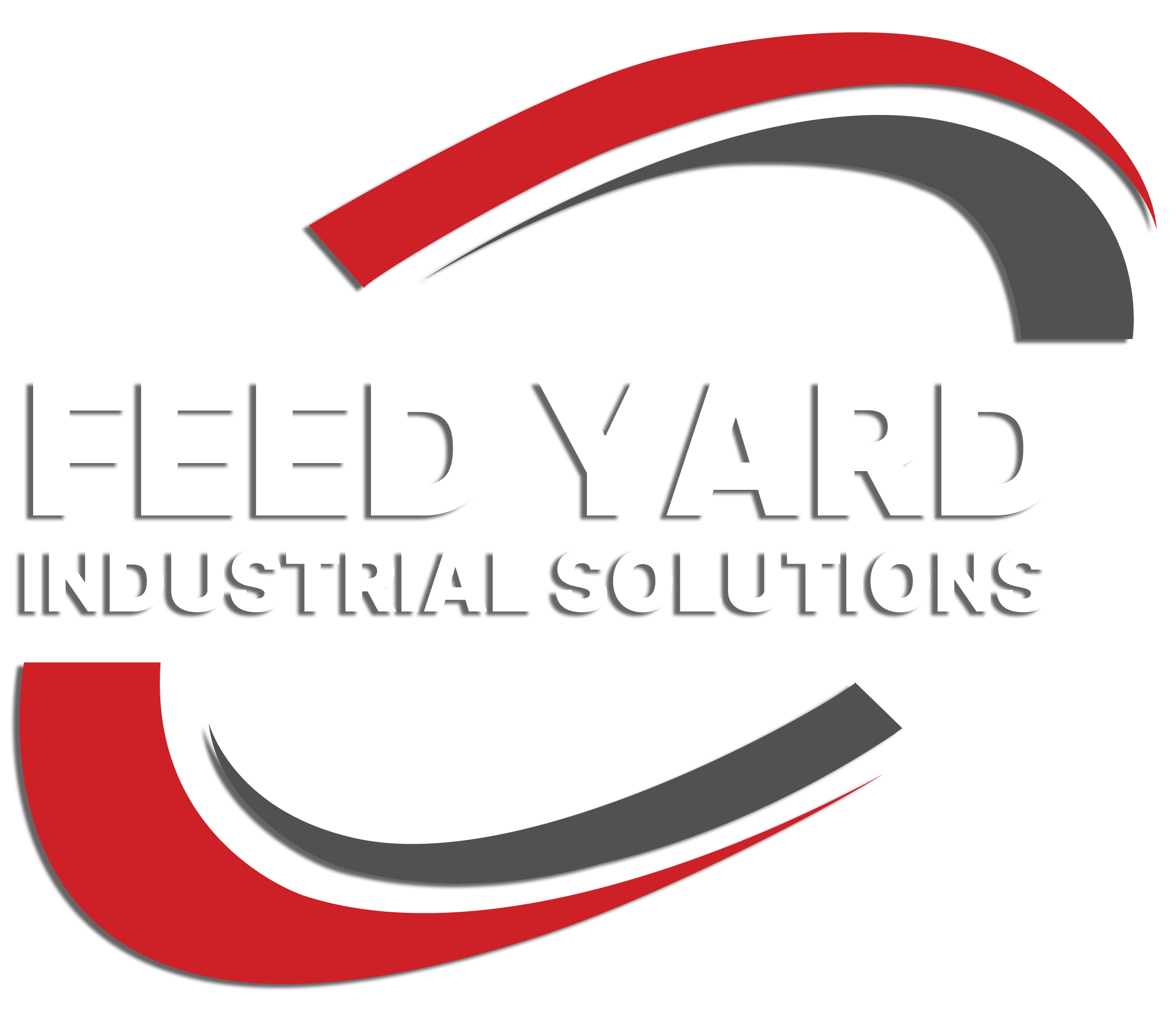 With over 30+ years of experience in electrical, automation, and millwright services we have gained and developed the knowledge and expertise to install, maintain or upgrade anything within your industrial environments.
Feed Yard Industrial Solutions' expert team of professionals can help you succeed with your project while staying on time and within your quoted budget.
Feed Yard Industrial Solutions, BossElectric, and BossAutomation staff are on call 24 hours a day for emergency repairs, maintenance and troubleshooting. We understand how critical having minimal downtime is to your business.

From plant-wide automation to
machine based automation, we
provide complete solutions for
any automation task.

A concrete solution to meet any need for any project. Our quality workmanship and dedication is second to none.

We work very closely with the Automation and Technology divisions of FYI Solutions to bring our customers a truly state-of-the-art  solution.

No matter the project we're ready and able with custom fabrication, welding, and  quality craftsmanship.
The world's most advanced suite
of software specifically
designed to automate the steam
flaked grain process.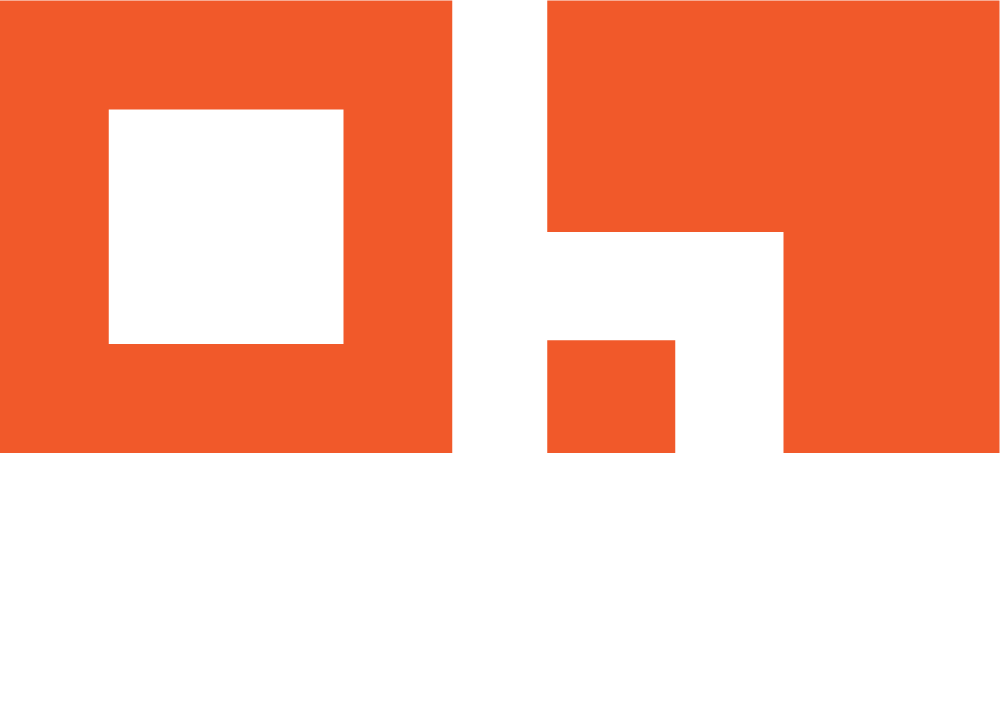 Your connected industrial
system, available anywhere.
Data reporting, alarms, and
many other features.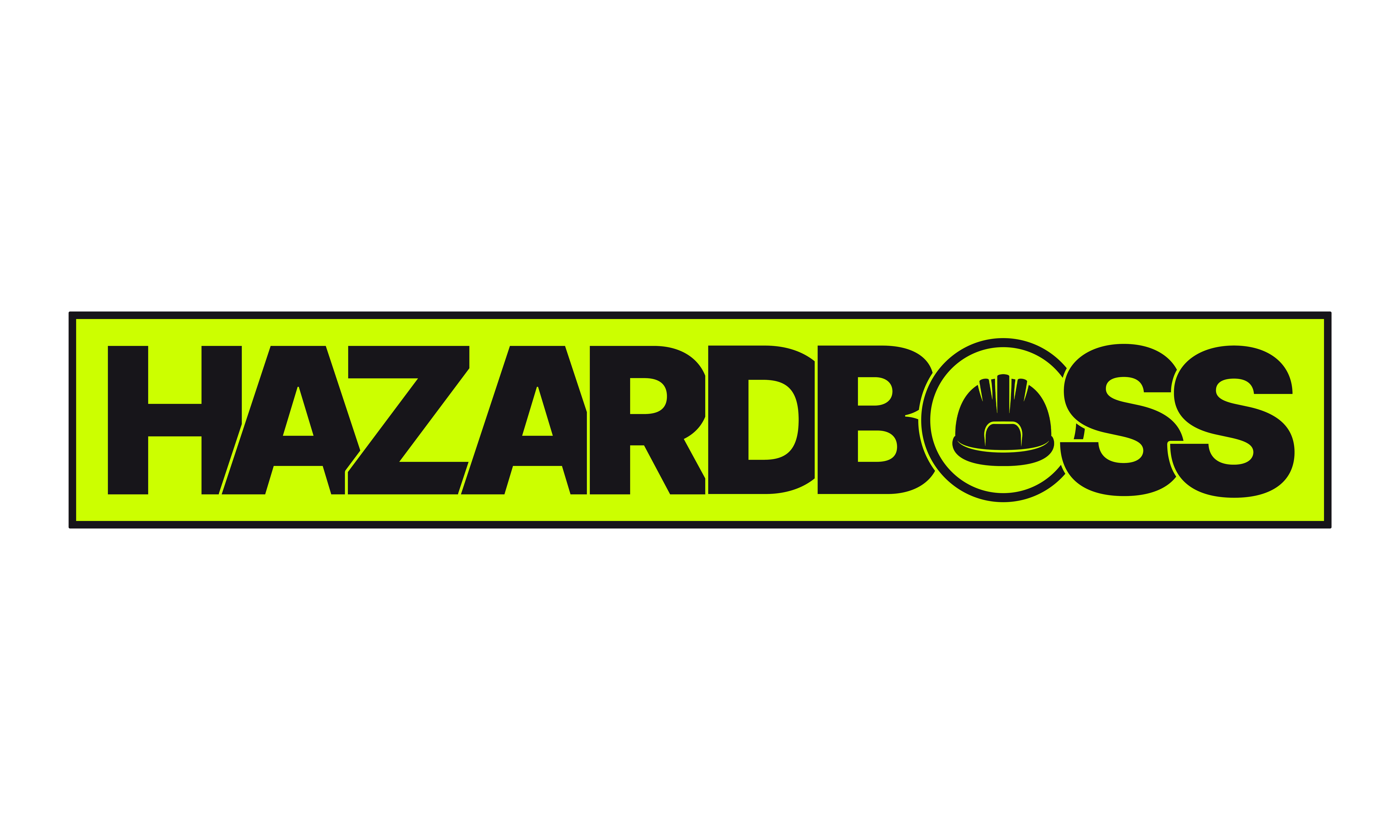 HazardBoss offers hazard monitoring consultation, design, and installation, system repair, system auditing services, grain quality system integration and installation.