HazardBoss offers hazard monitoring consultation, design and installation, system repair, system auditing services, and grain quality system integration and installation.
Get a Quote For Your Project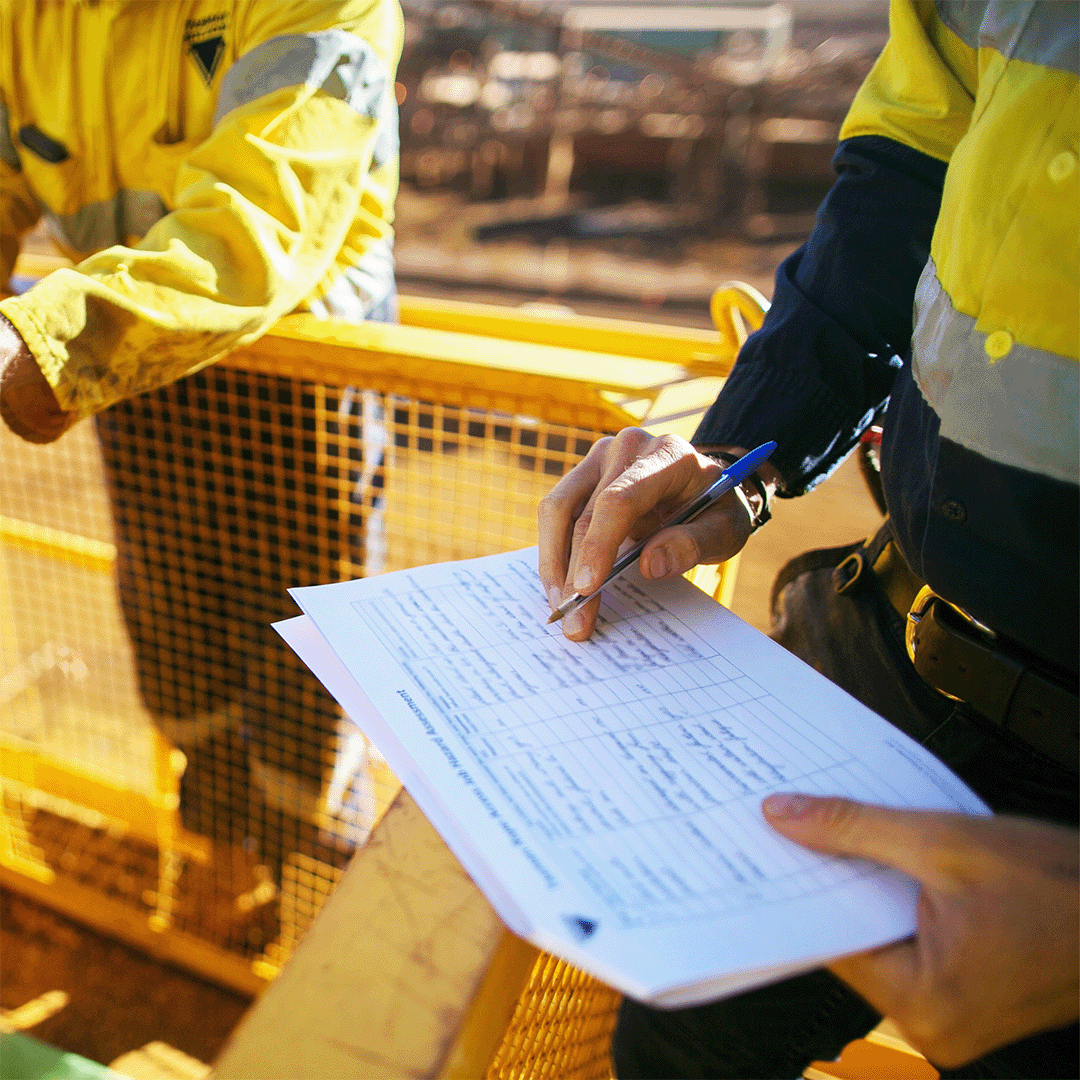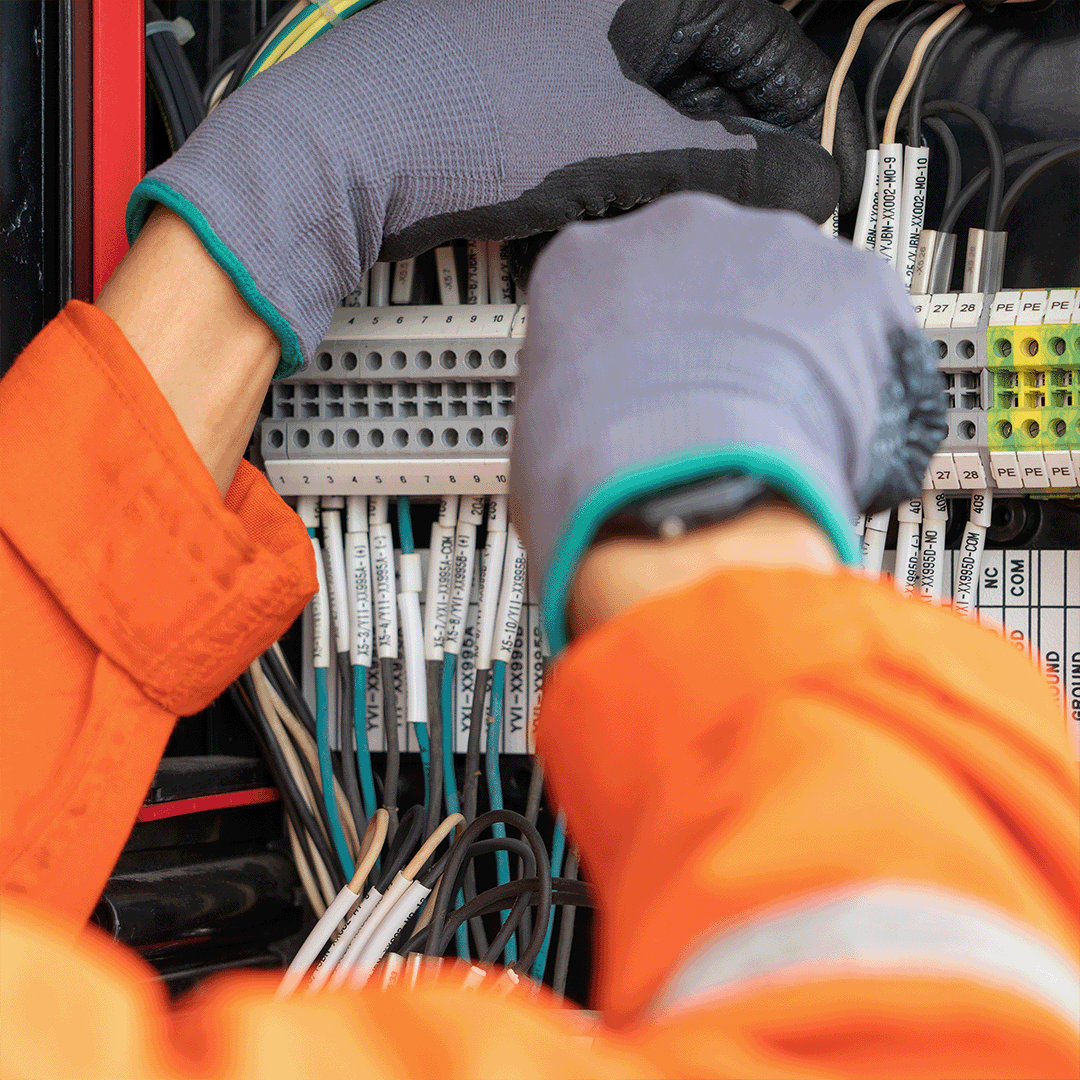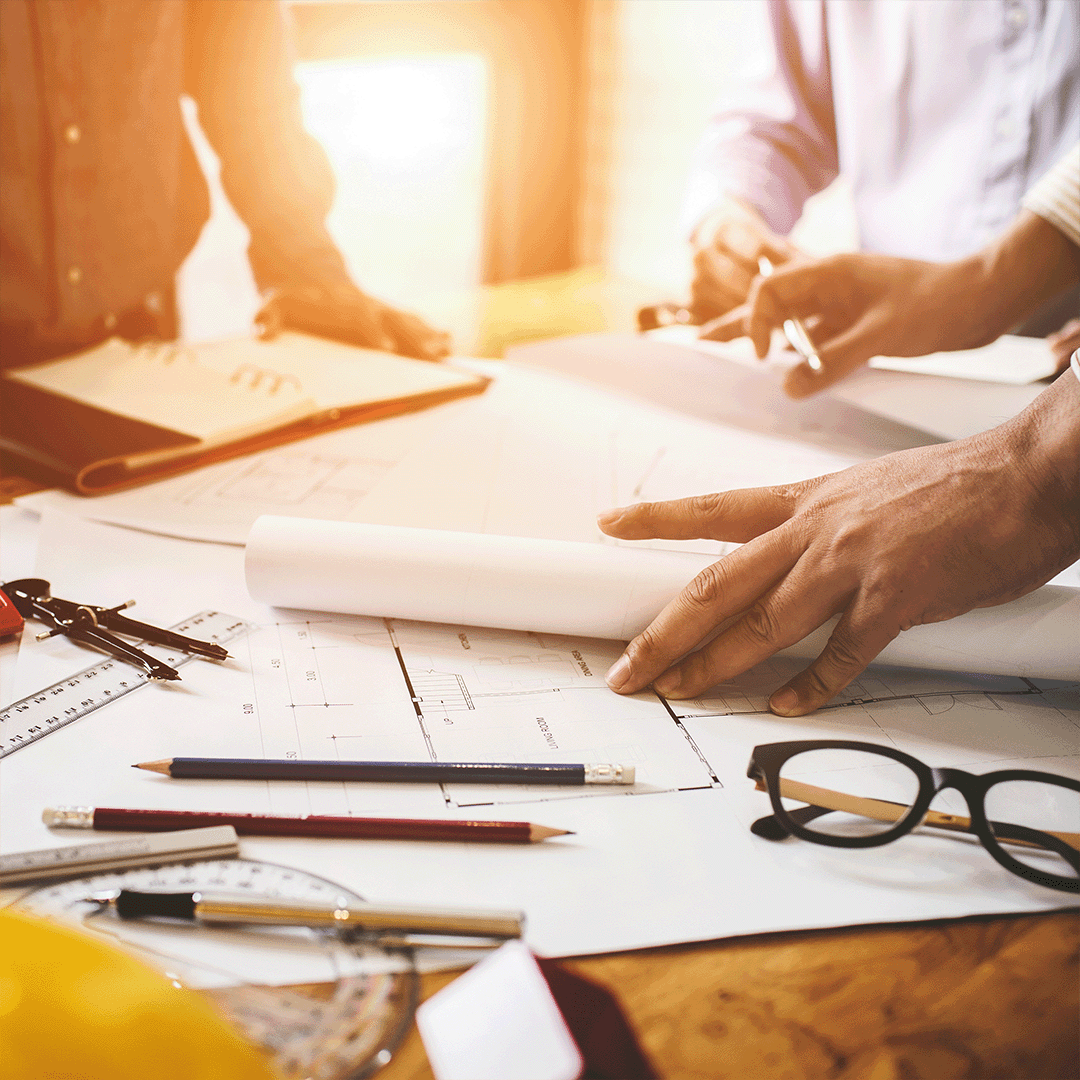 HazardBoss offers Hazard Monitoring Consultation, Design and Installation, System Repair, System Auditing Services, Grain Quality System Integration and Installation. Look no further than HazardBoss for your hazard monitoring needs.
We make sure to customize every project, including our automation capabilities courtesy of our partnership with Boss Automation.
No matter the job, no matter the size and scope, HazardBoss can meet every expectation with professional, quality work.